Right, Christmas is over, the NYE hangover is just a painful memory, and the depression of being back at work has taken full grip, so without further ado, lets down to the Brass Taxx once again (See what I did there?)
So, I'm kicking off the first post of 2013 with OakOak, France's answer to Banksy. Taking inspiration from the man made shapes and structures around his native St Etienne, and transforming them from dull objects into bright, imaginative and hilarious caricatures, OakOak has gathered international critical acclaim over the the past few months.
OakOak utilises everyday street furniture such as bollards, speed humps and drains, as well as the crumbling architecture around him to create these 'un-authorised' masterpieces, and cites his influences as football, comic books, video games and his home town.
How much much of a smile would it put on your face if on that monotonous journey to work that you've trodden a thousand times before, you're greeted with one of these staring back at you.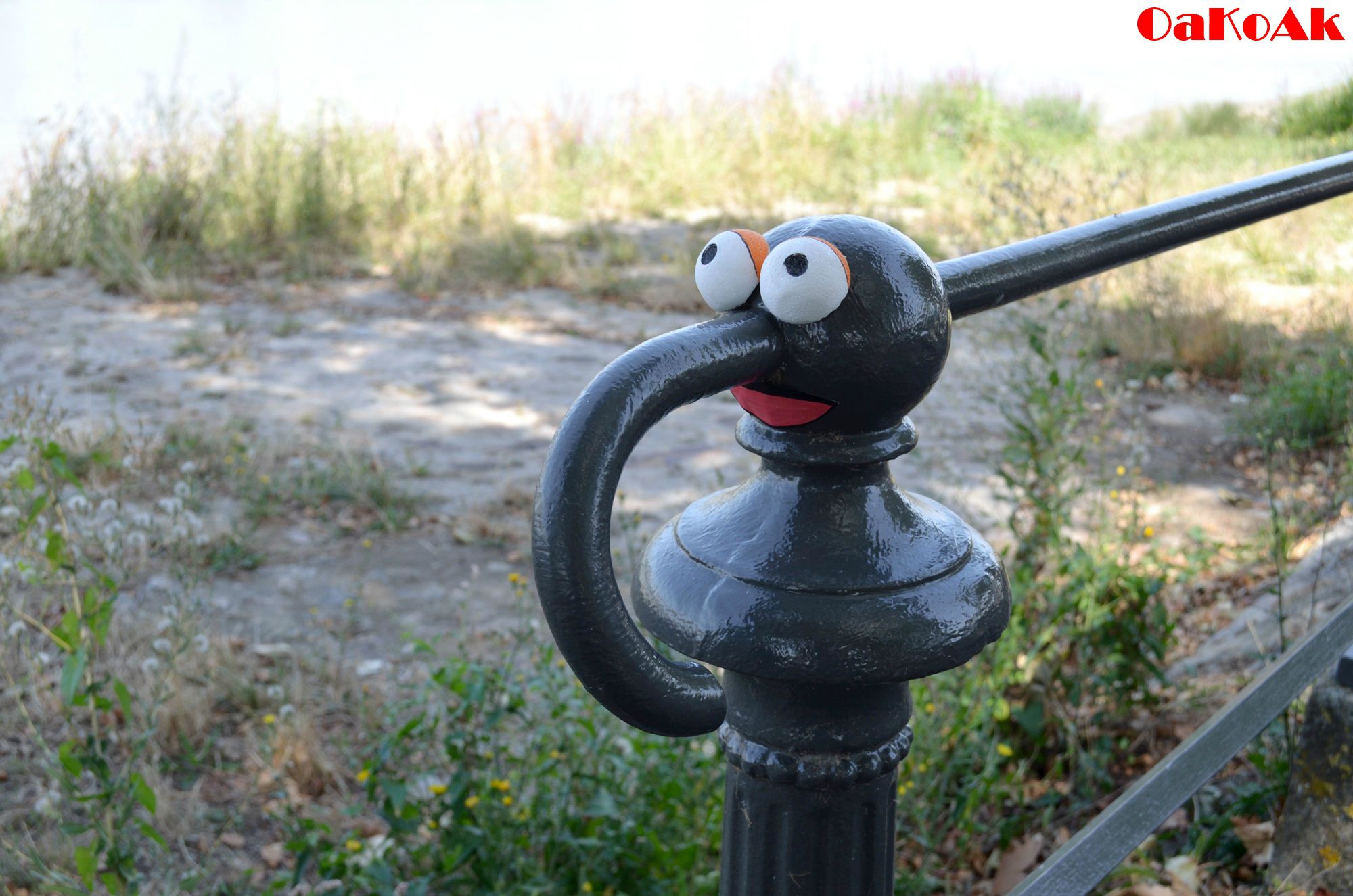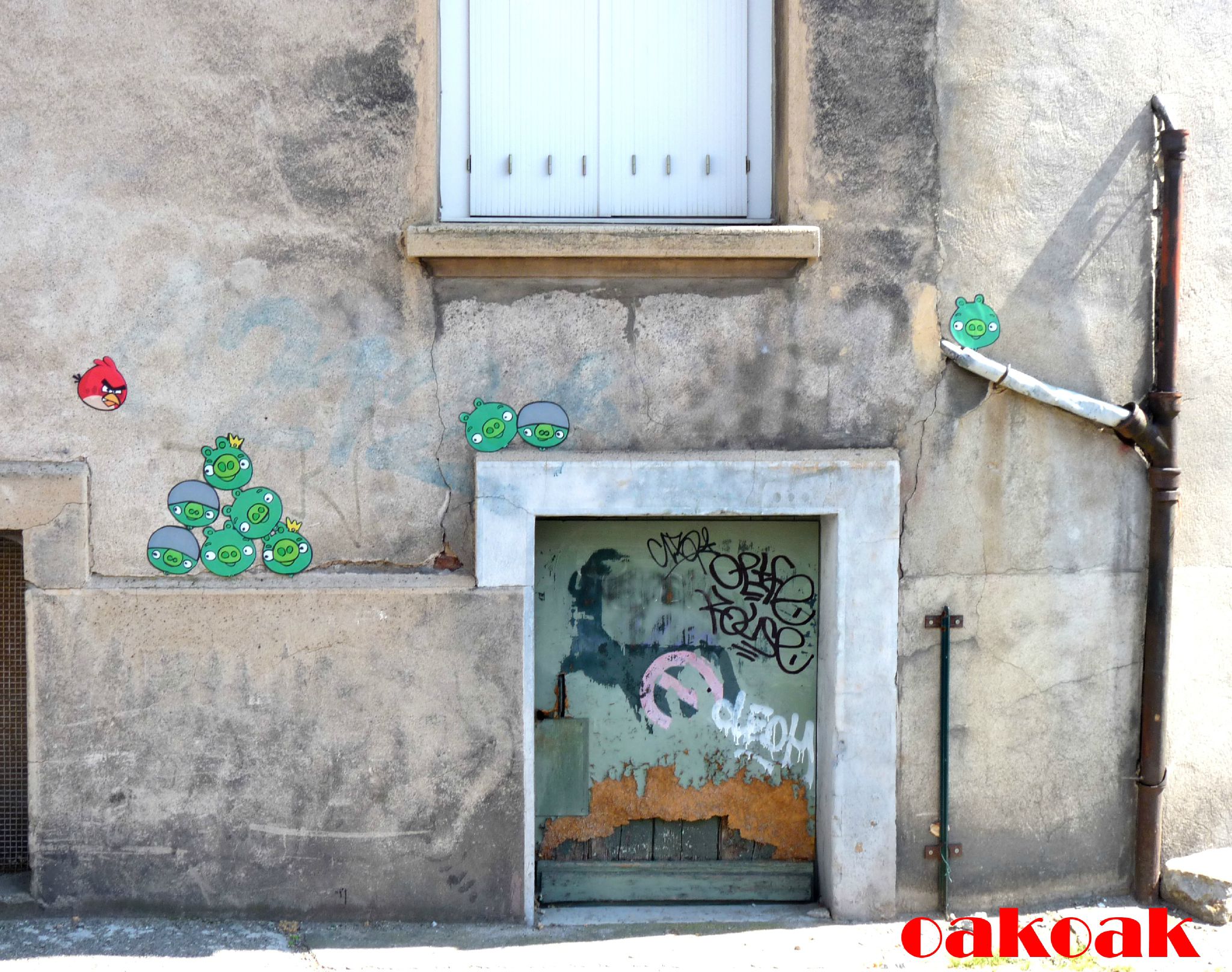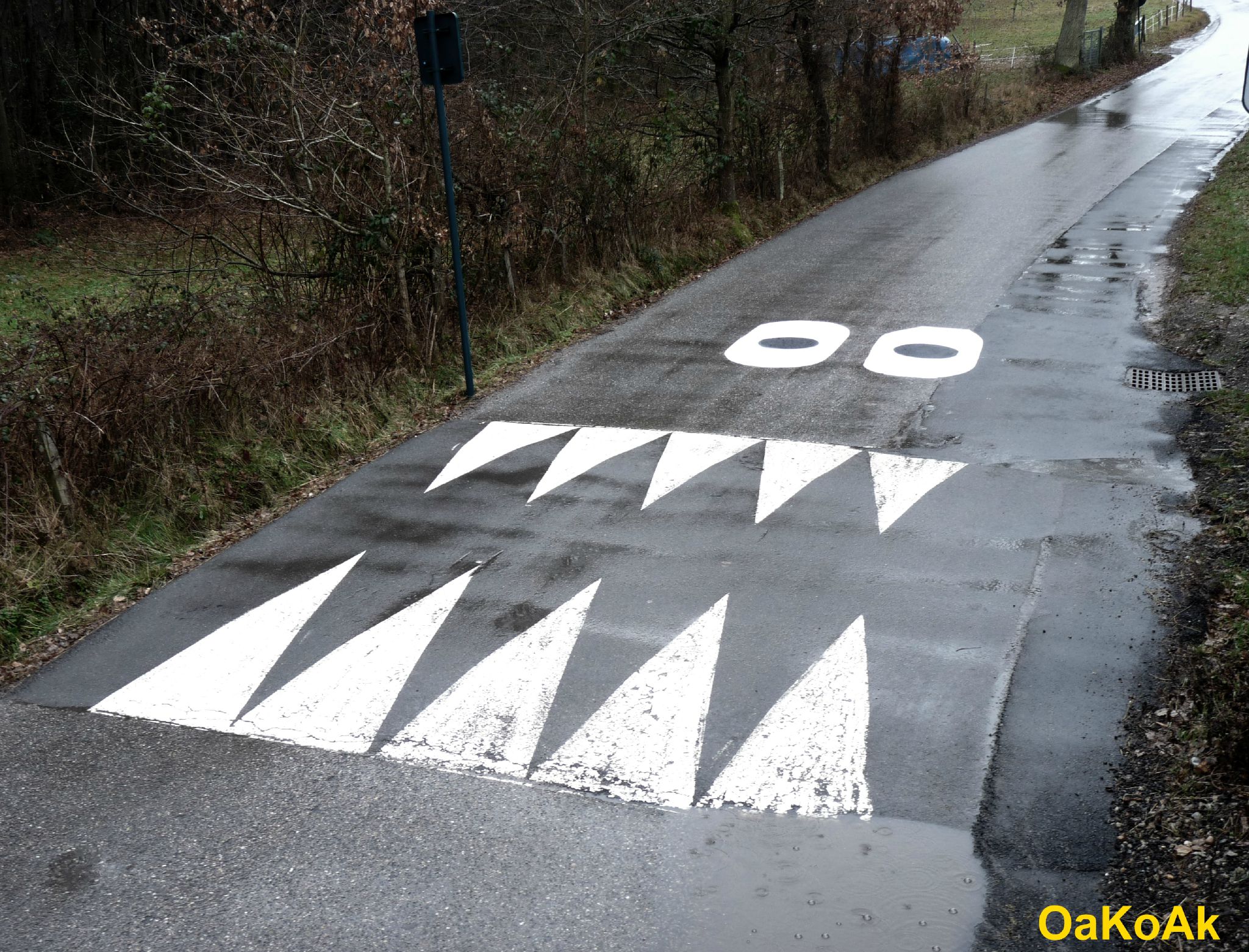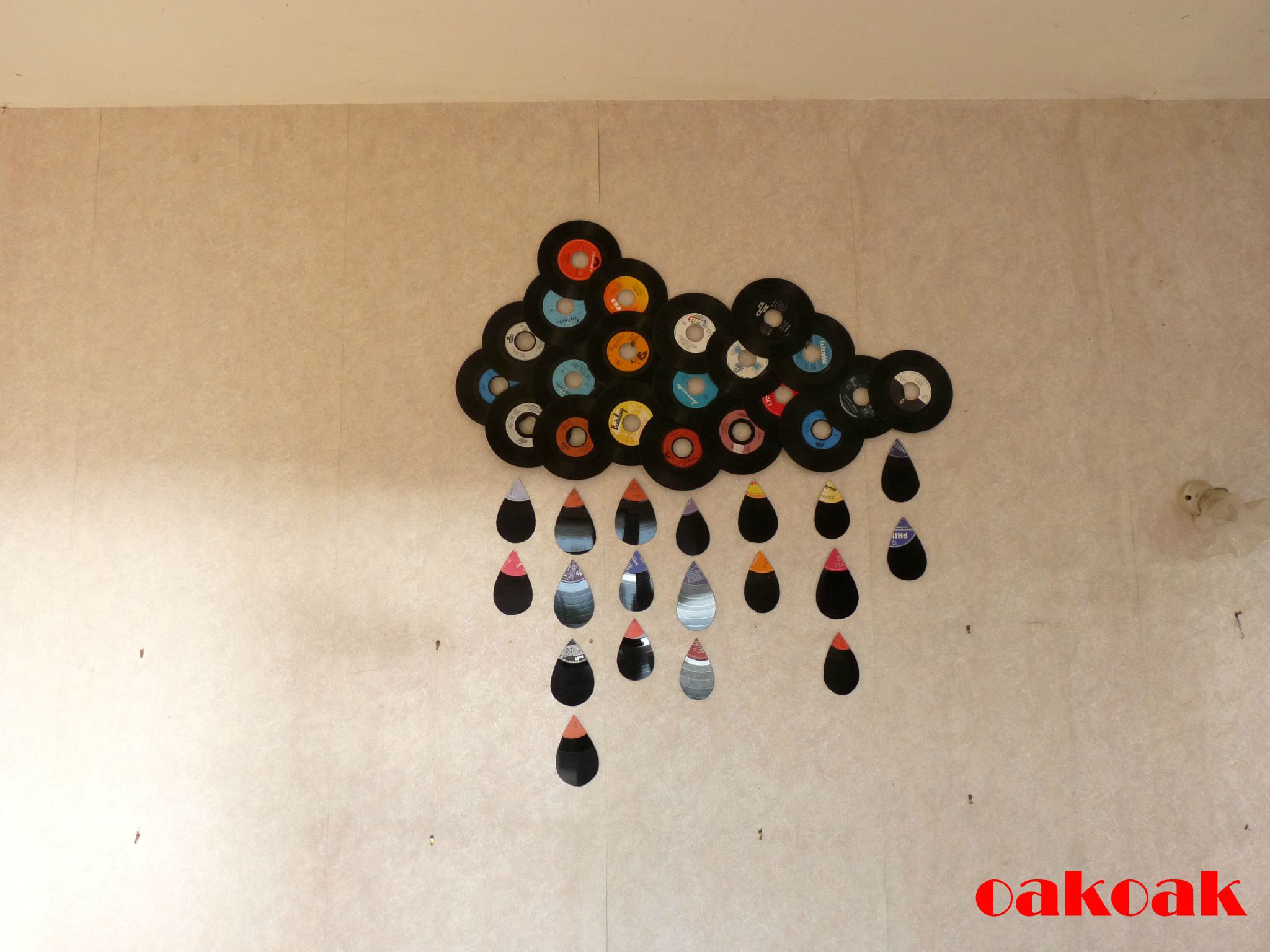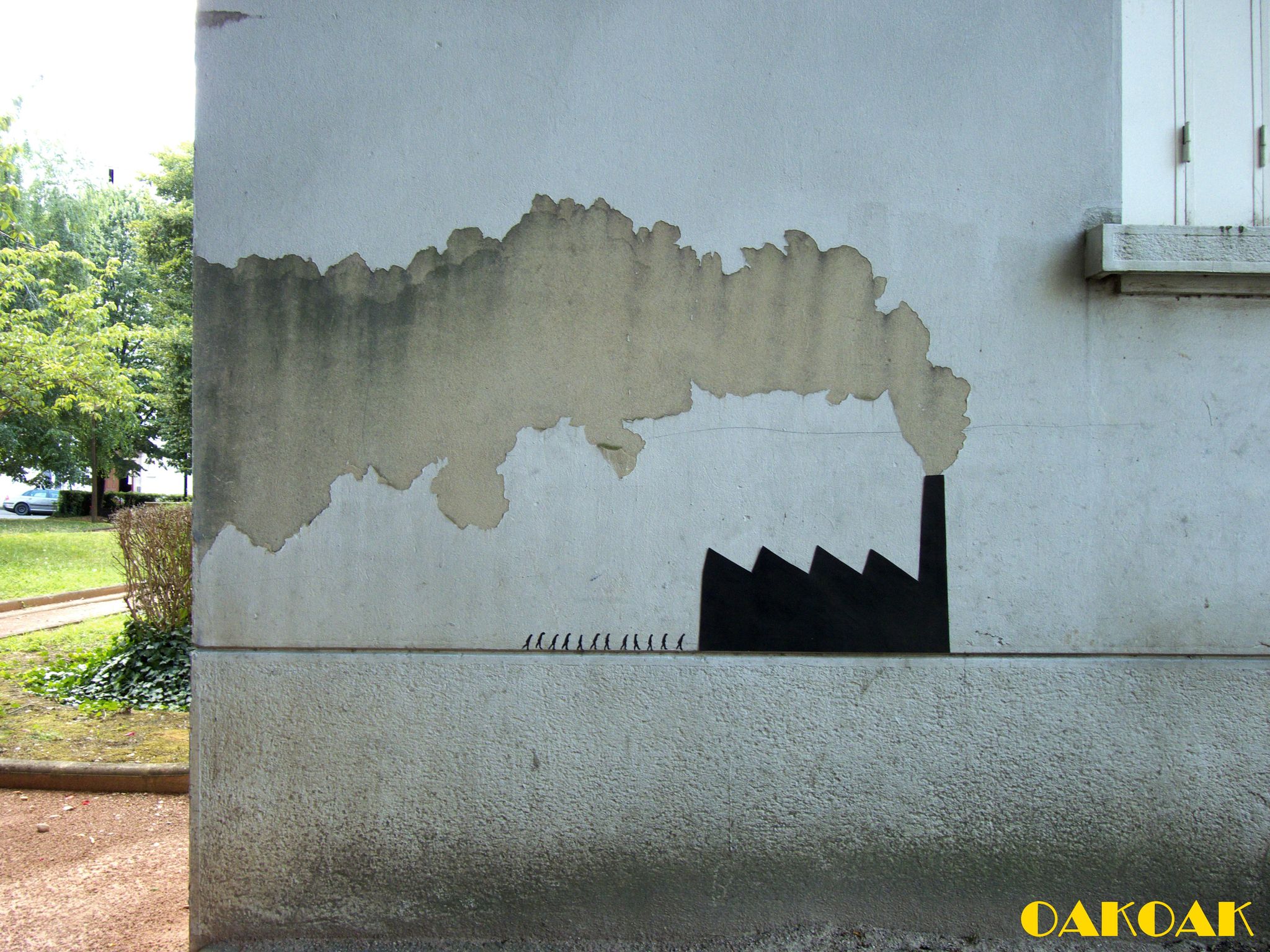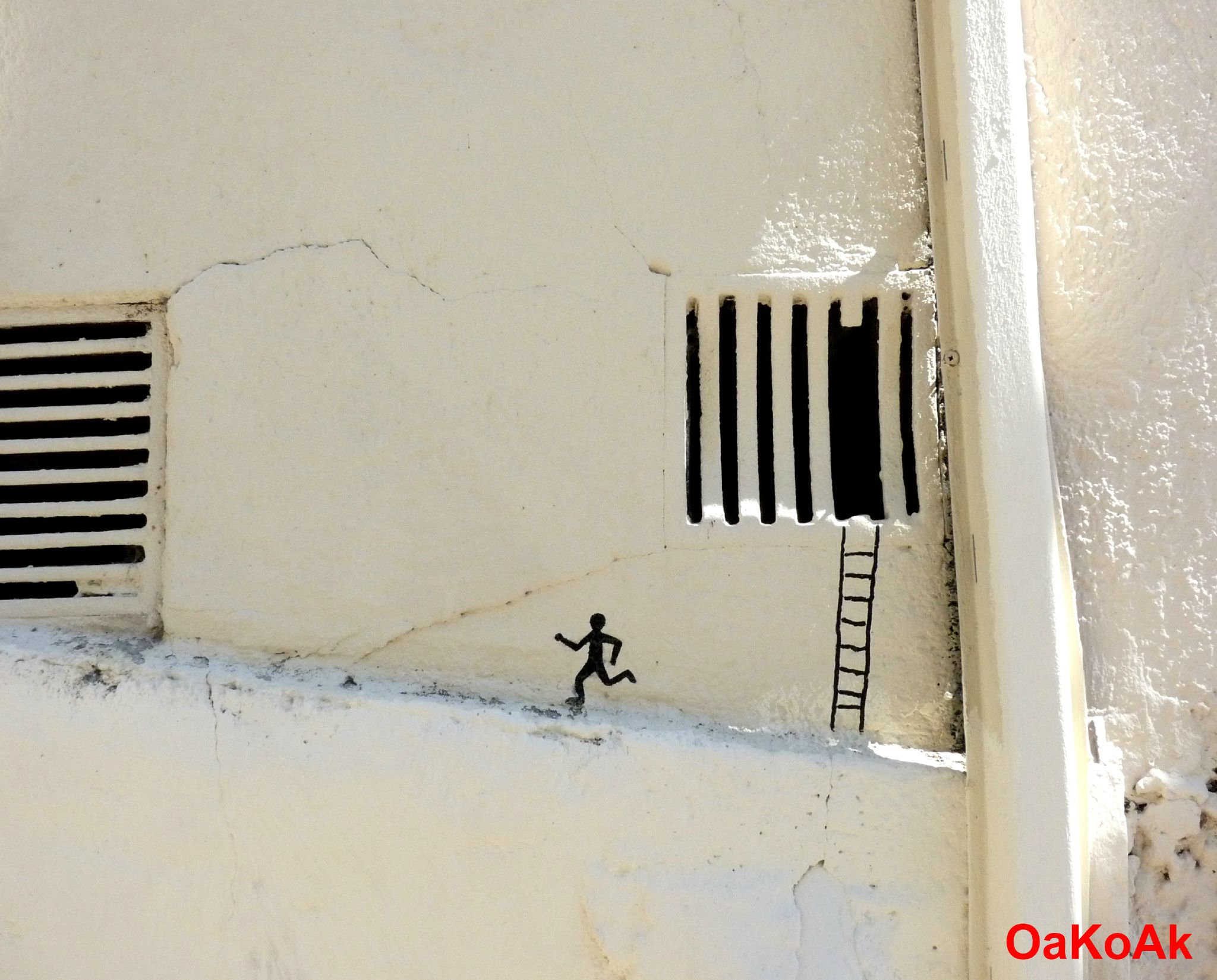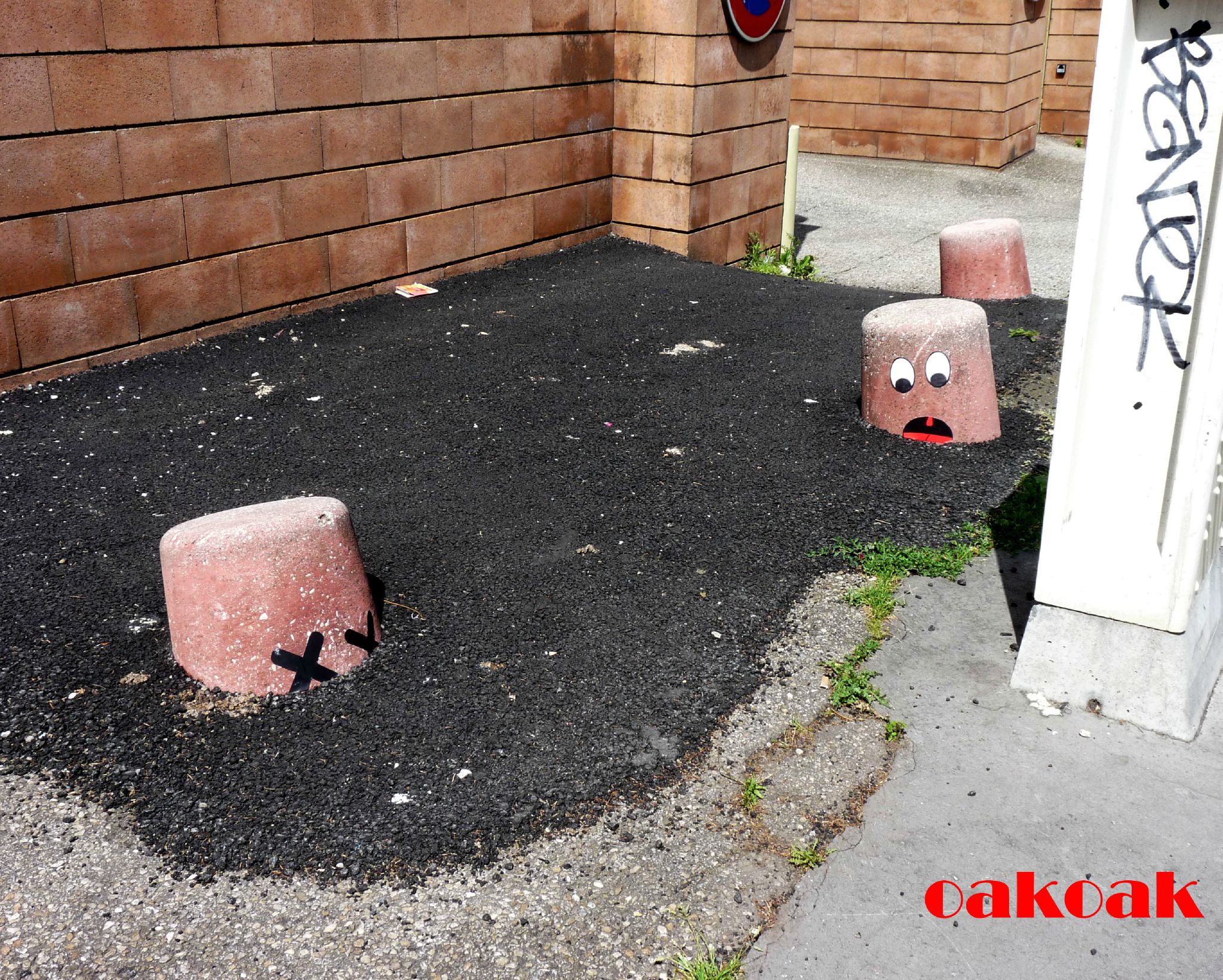 For loads more photos of his work, check out the website, Facebook and Twitter.